HARP 'N' GUITAR PROGRAM OUTLINE
The Harp 'N' Guitar course is broken into sets of video series to focus in a particular subject.
Guitar Chord Series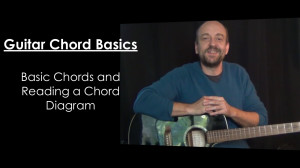 This video series is all about Chords.
How Chords Are Named and Constructed
How to Read Chord Diagrams to be able to play any chord
Tips on How To Get Good Sounding Chords Easier
Exercises Demonstrating and Practicing How To Play Chords in the Key of C Major and G Blues.
Harmonica Series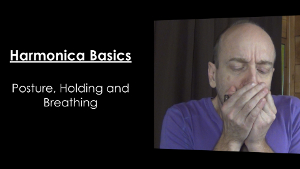 As in the Introductory Guitar series, the Harmonica video series starts at the beginning. These videos address the following key areas:
Which Harmonica to Choose
Care and Maintainence of Your Harmonica
How to Get the Best Sound
How to Play Single Notes
How to Polish Your Sound With Vibrato
Bending Notes
Harmonica Tablature
Learn More
The Blues – An Introduction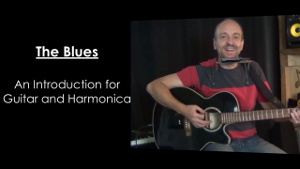 The harmonica is perhaps best known for its role in blues music.
The Blues – An Introduction looks at the structure of the blues – the chords and progression.
The Blues scale requires bending on harmonica. The guitar can help get those bends just right.
I'll show you how.
Play along exercises show where exactly the notes of the chords and the Blues scale occur on the harmonica.

Learn More